The Duel in the Desert Back to PRIMM!!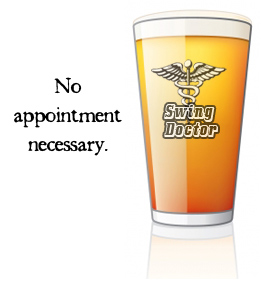 The Duel tradition began in 1992 at the Ventana Canyan Resort in Tucson, Arizona. Two guys from Houston, Mitch Nevins and Sloan Brooks, wanted a week of golf in a place where the sun shines almost every day of the year – like the desert.
The next year, the Duel became the Duel as 8 guys went Ventana Canyon again. The next several years there were groups of 12-16 on the Duel at several different Desert locations. Golf during the day, relaxing by the pool and some gambling! It's a dream vacation!
From 2000 until 2004 the Tournament was held in Mesquite, NV at the Oasis, in 2005 the tournament moved to Primm Valley, a resort casino outside of Las Vegas. In 2008, the Duel returned to Mesquite for that year only, an old familiar place.
We went back at Primm Valley from 2009-2011, but those that know ME know that wherever the Duel is, it all depends on one thing – will we be allowed to drink beer IN the pool?
The 2017 Duel will be June 4-9 at the Orleans Hotel and Casino, Las Vegas.